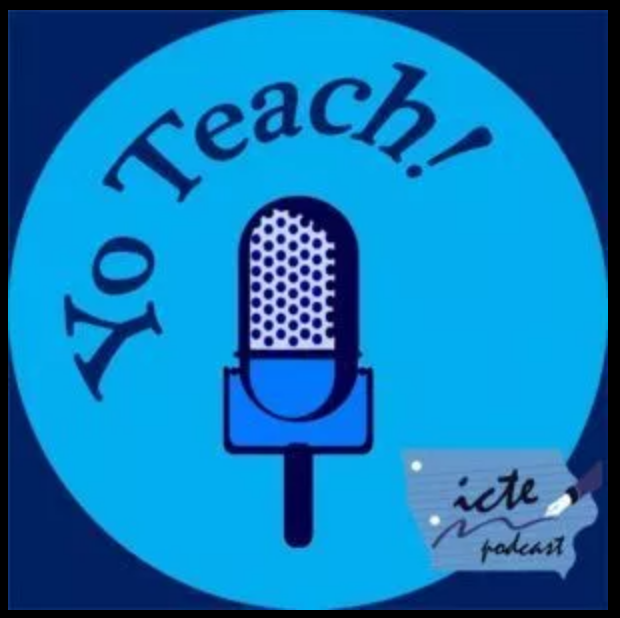 Episode 5.5: Banned Books Week Bonus Mini-Episode | A Preview of a Special Conversation with A.S. King and Andrew Smith
Written & Produced by Austin Hall
Posted September 23, 2017
Austin Hall and Jennifer Paulsen tease their upcoming YA Author Tag Team segment with a clip from their recent interview with YA all-stars A.S. King and Andrew Smith. As we approach Banned Books Week 2017, hear what they have to say about their books being challenged, soft censorship, and the belief held by some that having books banned leads to better sales.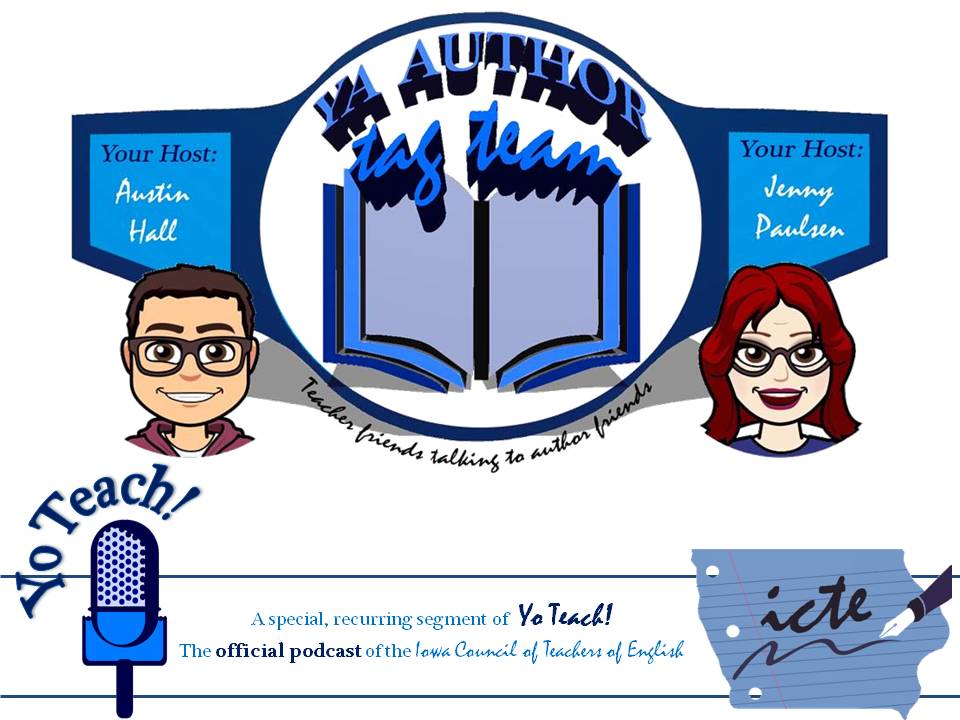 A special thank you to A.S. King, Andrew Smith, and Jennifer Paulsen. Music for this episode from the Free Music Archive by the artist BOPD. Look for the extended interview in next month's full, October episode of the ICTE Yo Teach! Podcast.