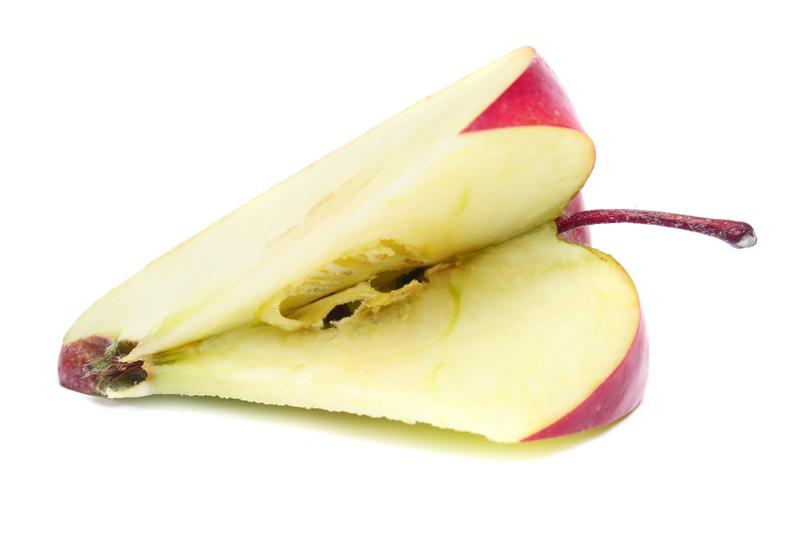 Setting aside the discussion that should surround the implementation of the Common Core, a little attention needs to be paid to the document itself—the actual PDF or Word version that can be downloaded from the Iowa Department of Education website (http://www.educateiowa.gov/index.php?option=com_content&view=article&id=2328&Itemid=4340).
The physical design of the document has not really facilitated easy use at a teacher level—at least not at my teacher level.  There are a couple of reasons for this:
The documents are designed for presentation purposes—not for teacher/classroom use.
The documents cover the entire K-12 Grade span, and while it is important to see the entire scope, on a day to day basis, I am interested in the grade levels that I teach.
The College & Career Readiness Standards (CCR) are on one page and the corresponding Grade-specific Standards are on separate pages.  It is easier for me to see the connections between the two when I can physically align both components.
The PDF and Word versions are difficult to use/format for classroom use.  It is difficult to separate the grade level bands into different document.  Because of the formatting, strange things seem to happen when sections are copied and pasted into a different document (I hate to spend much time reformatting).
As a teacher who will probably need to provide some accountability for implementation, I would like to have something formatted that would make documentation easier.
In order to develop a more manageable Common Core document for 9-12 grades, I have spent some time copying and pasting and reformatting 3 documents that, I hope, are more useful.
These documents have been placed into a Word Table, which is easier to copy from and paste into a different document.  They also include some of the major pages from the original download explaining/discussing the core (still go back to the original document for the complete explanations).