Iowa English Bulletin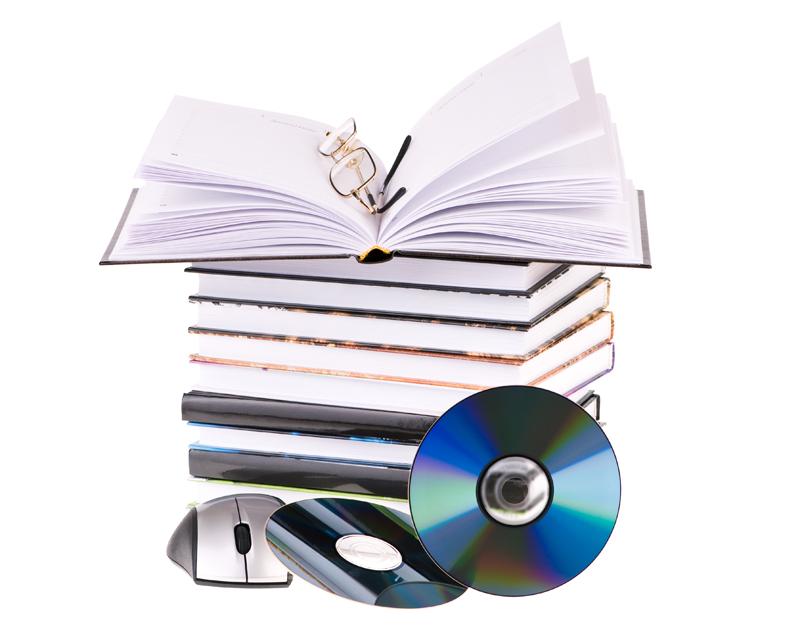 The Iowa English Bulletin (ISSN 2152-6737) is published by the Iowa Council of Teacher of English, state affiliate of the National Council of Teachers of English. The journal includes articles on pedagogical and curricular issues judged to have an impact on critical and educational theory as well as on practical affairs in the English profession (preschool through college). IEB editors strive for a balance of articles that feature the teaching of all forms of literacy, including but not limited to reading, writing, speaking, listening, and viewing.
The Iowa English Bulletin site is under construction.