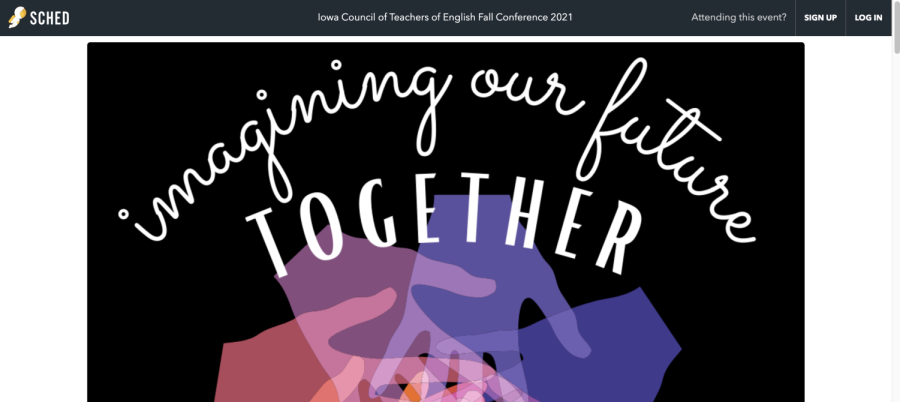 Check out the schedule of sessions and see the speakers and attendees on Sched: LINK TO CONFERENCE SCHEDULE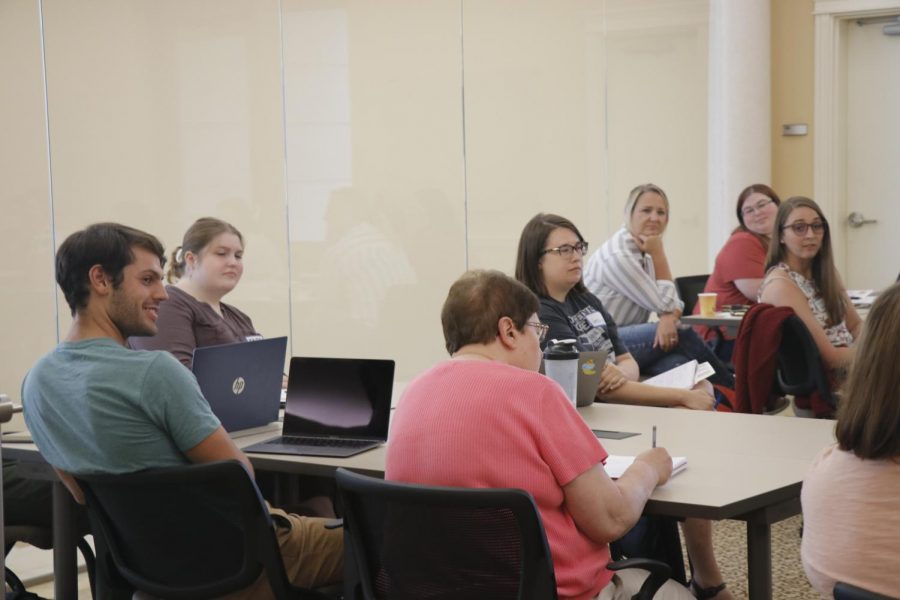 EngCamp 2021 was held at the Central Rivers AEA in Cedar Falls Aug. 2 with 45 educators in attendance. The planning team for the event were...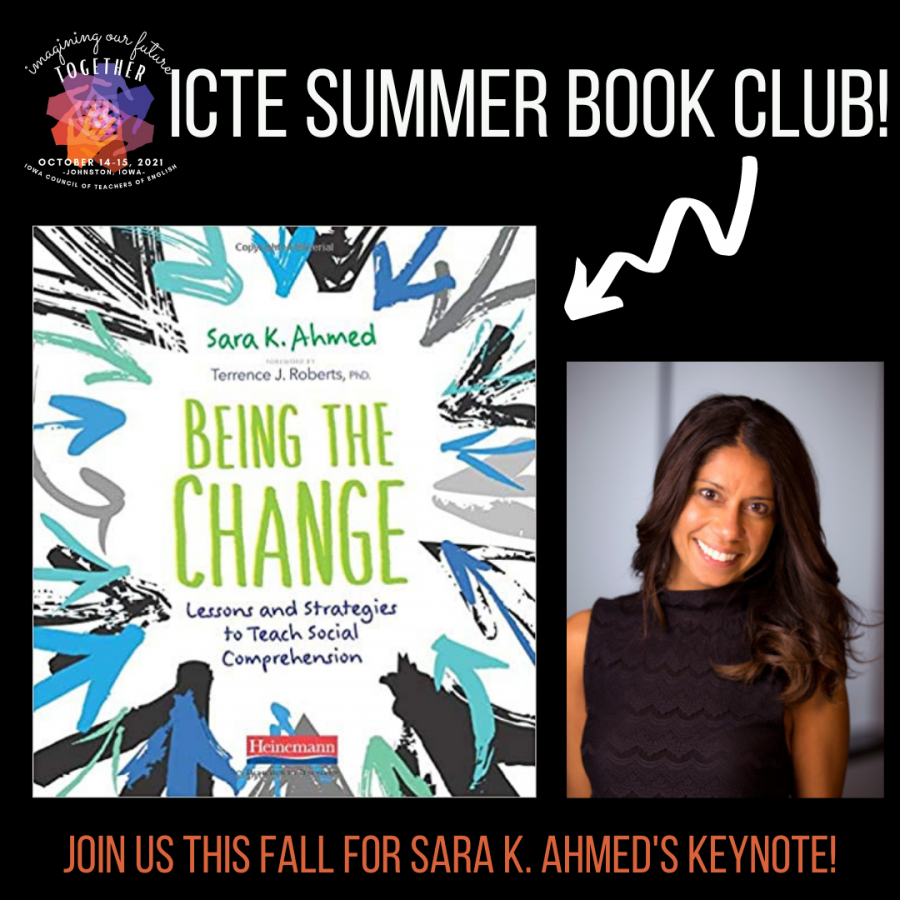 Hello, Fellow ICTE friend! We hope this summer finds you refreshed and well. We write to inform you of a summer learning opportunity around...