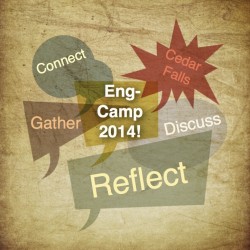 We want to gather and reflect together as the school year draws to a close. Please join us for a casual, ed-camp style gathering on June 7th. There are more details here, and you can register (for FREE) here.
Please comment in this post to carpool with others near you, whether you have space in your vehicle or need a ride.
I'm so looking forward to spending time processing my school year with anyone who can make it.