Do you want to be more involved in ICTE? Do you have an interest in helping our organization remain fiscally responsible? Consider serving ICTE as our next treasurer.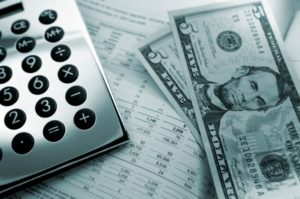 View the job responsibilities here.
If you are interested, please email [email protected] to have your name added to the ballot. Include a brief bio and a statement about your desire to serve ICTE in this capacity. Both will be posted before voting occurs.