Join a Book Club for Teachers about Rural Books!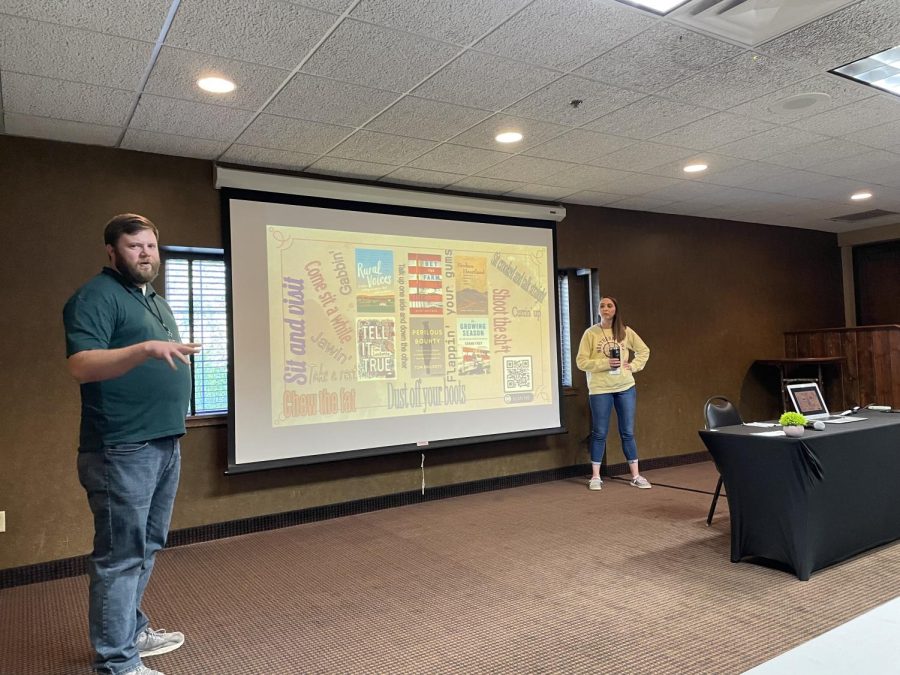 Two Iowa educators are teaming up to form a book study group that will focus on rural books.
Erika Bass is an Assistant Professor of English Education at the University of Northern Iowa. Her research focuses on the preparation of English teachers, writing instruction, and rural education. English Teacher Skip Olson teaches 8th and 10th grade English at Manson Northwest Webster in Manson, Iowa. Their goal is to provide an "opportunity for teachers who feel isolated, anxious or burnt out to find different perspective, find people to talk to, and reflect." The group will meet via zoom.
Some choices of the book club are Rural Voices, Bet the Farm, Broken Heartland, Tell it True, Perilous Bounty, and The Growing Season.
Join their book club at this link. All are welcome, even teachers who are not in a rural district but would like to learn new perspectives.