Students Speak
From the mouths of babes, a found poem.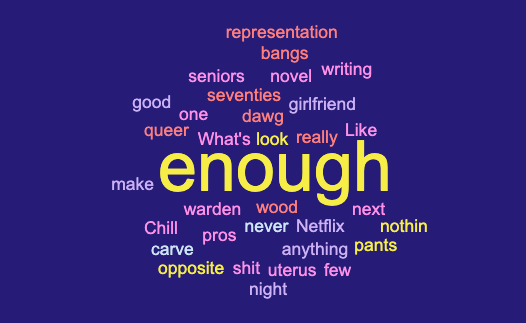 Contributors: Susan Ackerman, Allison Berryhill, Holly Esbeck, Britt Jungck, Kenna Koster, Lisa Robinson, Lauren Stephens, Nicole Vogt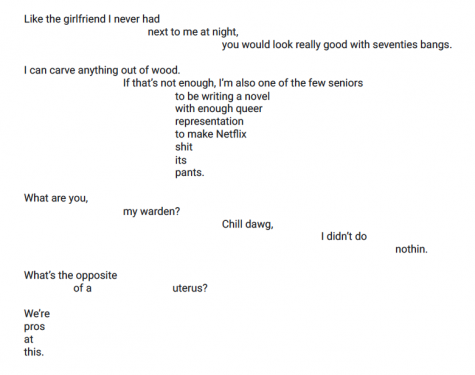 About the Writers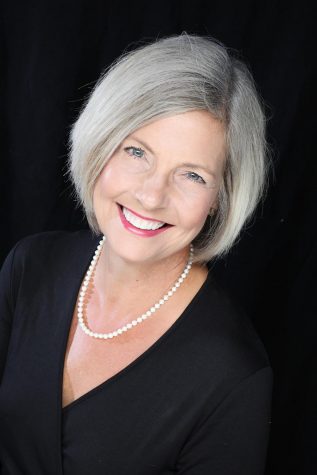 Allison Berryhill
Allison Berryhill teaches English and journalism in Atlantic, Iowa. She is publications co-coordinator for the Iowa Council of Teachers of English.  Follow...

Lauren Stephens
Lauren Stephens teaches Creative Writing, Yearbook, Individualized Reading, English II, and English IV at Dike-New Hartford High School. She spends most...